Commenting on the pictures, Suhana Khan's best friend Ananya Pandey praised her top and asked for it but Suhana did not appear to give it to her.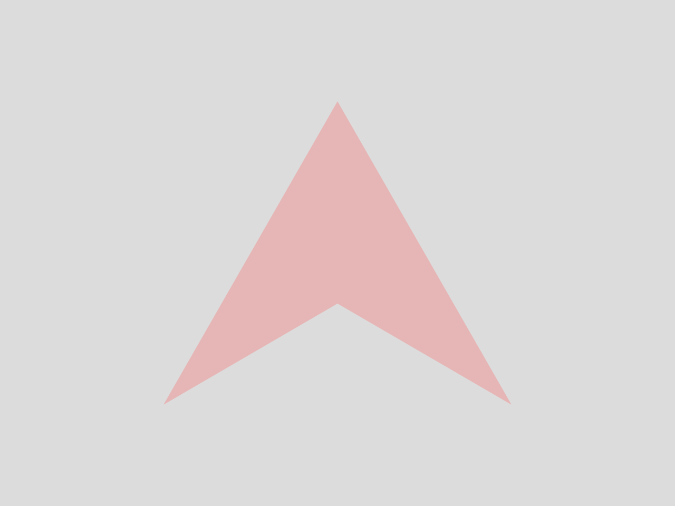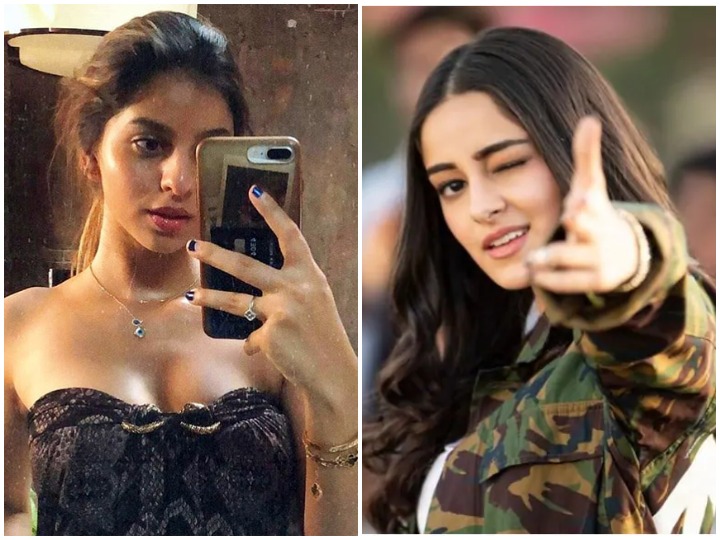 Gauri Khan, wife of superstar Shah Rukh Khan, has become a photographer for her daughter Suhana during the lockdown. Gauri shared some photos of Suhana's home photoshoot on Instagram on Thursday. Sharing a photo of Suhana in a strapless top and jeans, Gauri wrote in the caption, "Neither hair, nor makeup, just my photography."
There was a flood of comments on Gauri's post, in which Suhana was highly praised. But Ananya Pandey's comment caught the most attention. Ananya commented, "I liked this top so much, but you will never lend me this." On Ananya's comment, Suhana first asked for her shorts back. Suhana commented, "Return my shorts first."
Ananya commented on this, "No, I am wearing it right now and will always wear it every day." Let us tell you that Ananya Pandey and Suhana Khan are childhood friends. While Ananya has made her Bollywood debut, Shahrukh Khan's daughter Suhana is still completing her studies.
Suhana Khan has not yet started her career on the big screen. Despite this, Suhana Khan has a tremendous fan following. There is also a fan club named after him. Suhana Khan's father Shahrukh Khan says that his children will be seen on the big screen only after completing their studies.
Such glamorous pictures of Suhana continue to come, which are discussed after seeing her Bollywood debut. However, Shah Rukh Khan says that Suhana will complete her studies first, after that she can make a career in the field in which she wants.