Due to the lockdown, Bollywood films are being considered to be released directly on digital, which can cause major damage to multiplexes.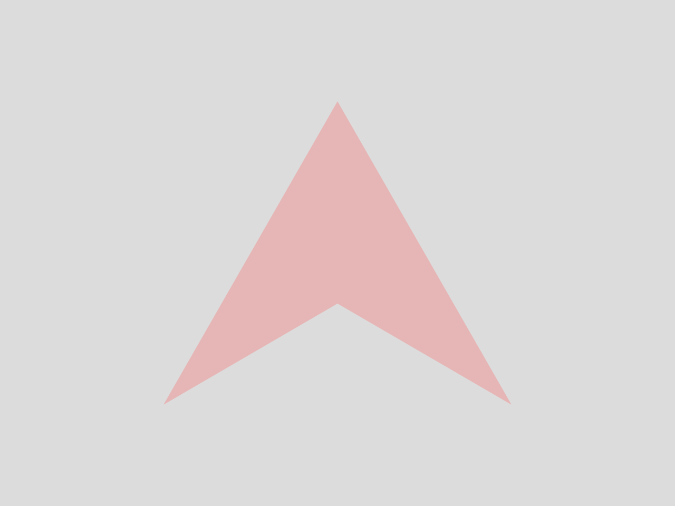 There has been a split in the film industry over the direct digital release of seven films, including two big Bollywood films, in which many multiplex owners say this is a danger for them, while producers say they are disappointed with their inconsistent messages.
While the entertainment world is suffering huge financial losses due to the lockdown enforced due to the corona virus epidemic, the war started when Amazon Prime Video starred Amitabh Bachchan and Ayushman Khurana starrer 'Gulabo Sitabho' and Vidya Balan's 'Shakuntala Devi' Has purchased the rights to Digital Premiere directly.
The release of five South Indian films will also be digital. There are reports that the release of Akshay Kumar's 'Lakshmi Bomb', Jahnavi Kapoor's 'Gunjan Saxena', Amitabh Bachchan's 'Jhund' and Abhishek Bachchan's 'Ludo' may also go digital.
The country's largest multiplex chain PVR said that they are disappointed with the decision of some manufacturers to release digital.
Kamal Gyanchandani, CEO of PVR Pictures said, "The hallmark of the filmmakers' creative skills and diligence is what the audience gets to see from theatrical release of cinema." This has been going on for decades. Not only in India but also abroad. "
He said that the cinema is closed due to the corona epidemic but people will return to theaters if the situation becomes normal.
Another chain Inox called it a bell of alarm, saying, "It is sad to see during one of these crises that one of the partners does not want to maintain a mutual benefit relationship, while at the moment one is shoulder to shoulder." Need to join together.
The Producers Guild of India said that such anachronistic messages are disappointing. He said, "It will not be possible to release the film in the theater for some time. When the cinema opens, so many films will be gathered for release, in which small and medium budget films will suffer.