Kareena Kapoor Khan is always in discussion about her beauty. She often shares her beautiful pictures and videos on social media. These days, one of his videos is becoming very viral on social media.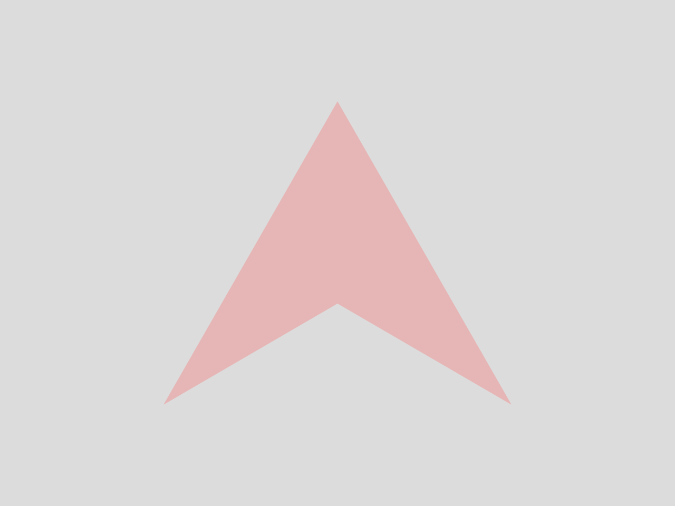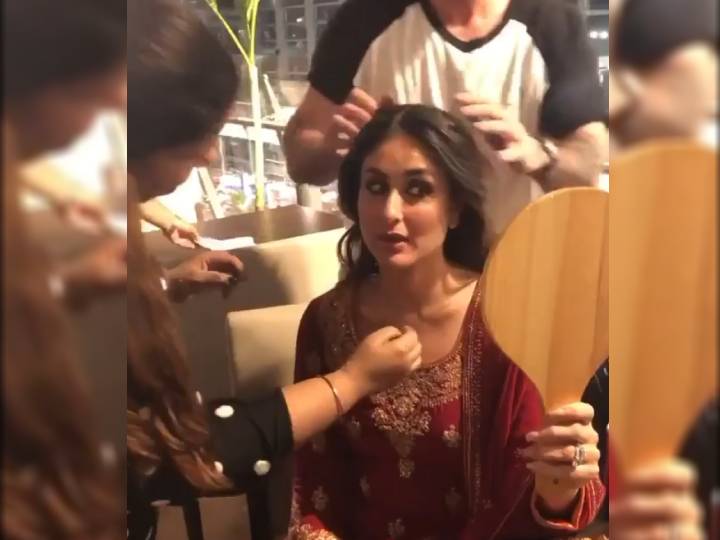 Bollywood popul Kareena Kapoor Khan is very active on social media these days. His pictures and videos are often viral on social media. Today, an old video of him is being seen extensively on social media. In this video, she is sitting on a chair in the area of ​​a Bengaluru airport and two makeup artists are seen doing her makeup. During this, she looks very beautiful.
This video has been shared by Vumpla on her Instagram account. While sharing this video, Wumpla wrote that this throwback video is from Bengaluru Airport. Here he belongs to his cousin Armaan Jain during the Roca ceremony. This video is being liked a lot. It has received nearly one lakh views so far.
Watch Kareena Kapoor's video here
Kareena Kapoor was last seen in the film 'English Medium'. In this, the late Irrfan Khan was in the lead role with him. Due to the spread of Corona virus in the country, the film could not get good response. The film could not be made in cinema houses for a long time. Irfan Khan died on 29 April amid lockdown.
Bhagyashree will be seen in 'Thalaivi' with Kangana Ranaut, told that it was like Kangana being treated on the set …