The reasons for Sushant Singh Rajput's suicide have not been revealed at the moment.
But it is believed that he may have taken suicidal steps due to depression.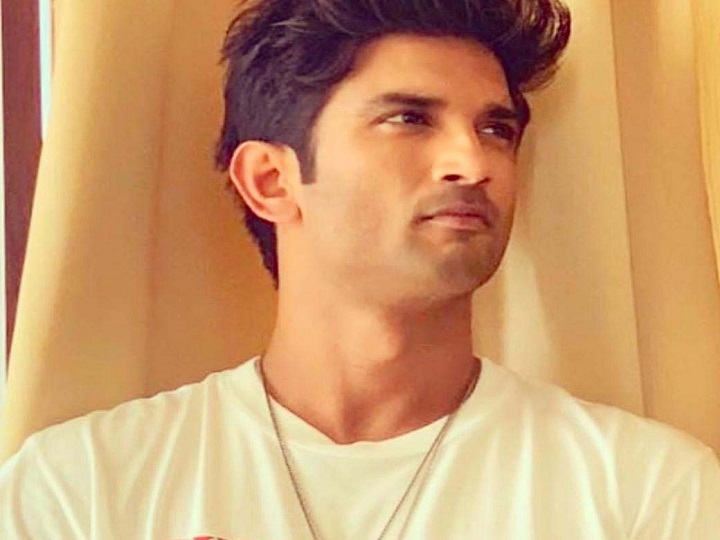 The suicide of Bollywood actor Sushant Singh Rajput has shocked everyone. Everyone is shocked by the suicidal move taken by a successful actor. As soon as the news of his suicide came, a debate started on social media citing depression. Users started analyzing Sushant Singh Rajput's social media profile.
The word depression is in the news after the suicide of Sushant Singh Rajput. Users are giving their opinion about this on social media. Actor Deepika Padukone insisted on talking, communicating in her tweet using the hashtag 'You are not alone'.
– Deepika Padukone (@deepikapadukone) June 14, 2020
Actor Meera Chopra wrote on Twitter, "If the severity of the depression is not understood in time, it will kill slowly." He says that the death of Sushant Singh is a serious warning that you cannot buy happiness from money, fame.
#mentalhealth and #depression will slowly kill all of us if we dont take it seriously now. Demise of #SushantSinghRajput is an ugly reminder that fame, money cannot buy you happiness. I really wish he was strong enough to let go of that moment when u feel so weak !!

– meera chopra (@MeerraChopra) June 14, 2020
Another Twitter user posted a tweet made on the social media platform of Sushant Singh Rajput. Analyzing Sushant's Twitter profile, he wrote, "If you look closely at the photo shared by him, it is a famous painting of Vincent Van Go. Vincent Van created this painting at a time when painter was struggling with depression. Gou committed suicide in 1890. "
Little analysis of #SushantSinghRajput Twitter profile.
His cover image is a famous painting "Starry Nights" by Vincent Van Gogh. Gogh painted Starry Night in 1889 during his stay at the asylum when he was fighting #depression.
Gogh allegedly committed suicide in 1890. pic.twitter.com/cLJLGi4az5

– Piyush Wasurke (@ wasurke18) June 14, 2020
According to the World Health Organization, depression is a common mental illness. Internationally, 264 million people suffer from it. According to the organization, depression can cause suicide.
Sushant left the world: the same question on the words of everyone in Patna, home, family, neighbors, why?
Sushant Singh Rajput's wedding to be held in November this year, family gave information