Virat Kohli had seen the Patal Lok web series before release. On social media, he complimented his wife Anushka Sharma for this web series. Anushka Sharma is the producer of this web series.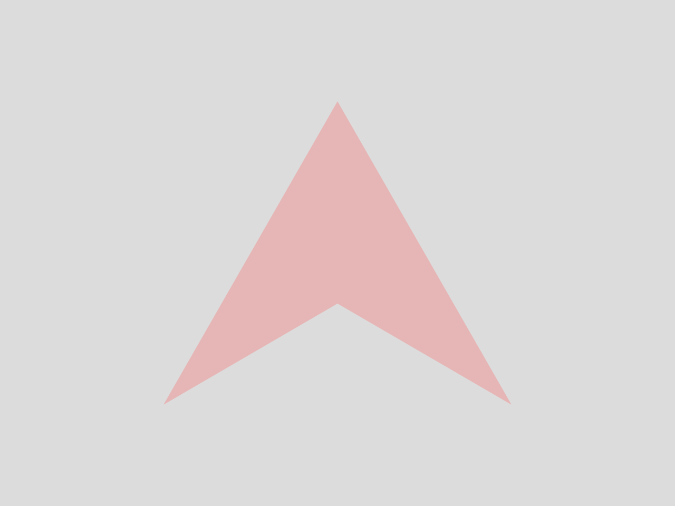 The web series 'Patal Lok' has been released on Amazon Prime Video. This web series is produced by actress Anushka Sharma. Hades are getting good response. On social media, people are criticizing this crime drama. To produce this much, people are also praising Anushka Sharma. Many stars along with the common people are giving good reviews on their social media, 'Patal Lok'. Now Virat Kohli has also praised the work of his beloved wife Anushka Sharma.
Cricketer Virat Kohli has shared a picture on his Instagram. In this, they are watching the web series Hades. While sharing this picture, he wrote, 'I have removed after watching all the episodes of Patal Lok a while ago. I knew that it was the screenplay, the tremendous acting and the masterpiece of the story. Now I see that people are also very fond of it, just confirming how I saw the show. I am proud of my beloved Anushka for making this wonderful series.
Watch Virat Kohli's Instagram post here
With this, Virat Kohli has congratulated Anushka Sharma's team and brother Karnesh. Along with this, he wrote on Twitter, 'The advantage of marrying the producer of this type of web series is that you have already seen this show weeks ago. I liked it very much. Very good team.
Watch Virat Kohli's tweet here-
The perks of being married to the producer of this amazing show means I saw it weeks ago ???? and I absolutely loved it! Well done Team Clean Slate Films ???????? @AnushkaSharma 4 @OfficialCSFilms #PataalLok

– Virat Kohli (@imVkohli) May 16, 2020