TV actress Chahat Khanna went into depression amid lockdown. He also deactivated his social media account. She took the help of a counselor to get out of the depression, now she has recovered. He has shared a cute video on social media.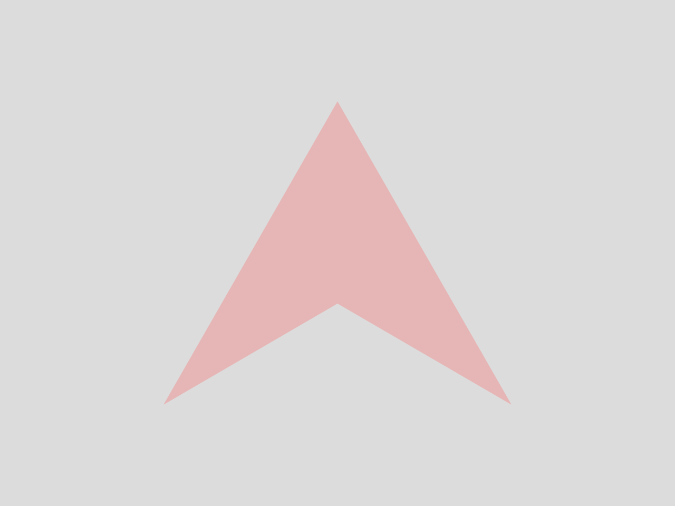 Actress Chahat Khanna, who became popular with the TV serial 'Bade Achhe Lagte Hain' has gone into depression. He himself has said this. Due to this, he had deactivated his social media account. He told about his depression in a recent interview. She said that she is trying hard to get out of this and is getting treatment of depression through her video counselor.
Chahat Khanna said in an interview to a news website, 'If I had known about depression, it would have been easy for me and my counselor to recognize it. We do not know where the depression comes from and where it disappears. I do not know much about it. Although I fought it and came out after winning. It has been very difficult and challenging for me. Now I want to say to this fake world, get out of this fake world and do something real in your life.
Chahat Khanna further said that to make real, he made a distance from the virtual world i.e. social media. Everything looks very beautiful here, but nothing like this happens in the real world. She said that she is still in touch with her counselor and keeps taking advice from them through video calls.
Watch here this video full of charming Khanna's charming –
Chahat has returned to social media after recovering. He has recently posted a video. While sharing this video, he recalled his school days. He has posted one of his Tiktok videos. In this, she is showing her ravishing performances on the song 'Jahan Mein Chali Hoon Hoon' from Raj Kapoor and Nargis film.