Abhijeet, a member of Red Chillies Entertainment, who opened a production company with Shahrukh Khan, passed away. He was very close to Shahrukh Khan. Shahrukh Khan expressed grief over Abhijeet's death.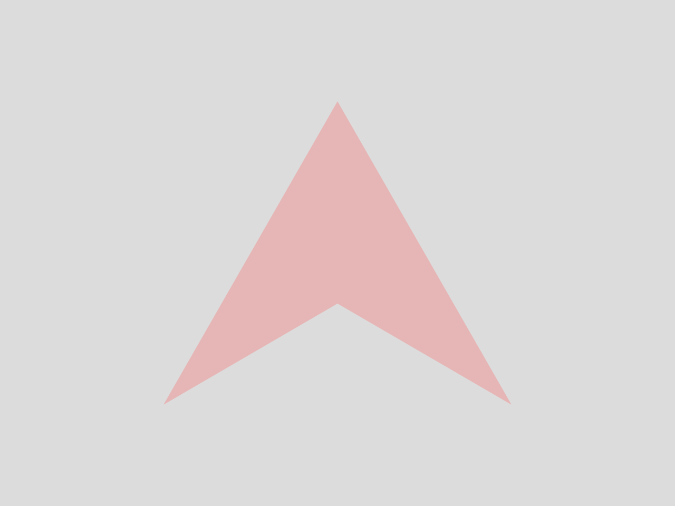 The year 2020 is not proving good for anyone. In the last one month, veteran artists like Irrfan Khan and Rishi Kapoor have passed away. In the past, actor Shafiq Ansari, who played an important role in Crime Patrol, also died. Amos Paul died a day before working with Aamir Khan for more than 20 years. Aamir Khan's daughter Ira Khan also wrote an emotional note on it. Today, Abhijeet, considered close to Shahrukh Khan, has passed away. Abhijeet was one of the founding members of Red Chillies Entertainment.
Red Chillies expressed grief over Abhijeet's demise and shared a picture of him, tweeting, 'Abhijeet's death, one of the first team members of the Red Chillies family, has caused deep pain in our hearts. We will miss the presence of them and their surroundings. may his soul rest in peace. Our condolences are with his family and friends.
See Shahrukh Khan's tweet here
We all started the journey of making films with Dreamz Unlimited. Abhijeet was my most resilient & solid ally. V did some good, some wrong but always believed v will sail through because strong team members like him were there to look after the rest of us. Will miss u my friend. https://t.co/ZpXMr1NWlz

– Shah Rukh Khan (@iamsrk) May 15, 2020
Shah Rukh Khan retweeted Red Chillies 'tweet, writing,' We all started making films with Dreamz Unlimited. Abhijeet was my best colleague. We did something good, and something was wrong, but always we move forward. He was the strongest member of the team. You will be missed, my friend.
Journey from Dreamz Unlimited to Red Chillies Entertainment
Let us tell you that before Red Chillies Entertainment, Shah Rukh Khan opened Dreamz Unlimited Production House in 1999 with his colleagues and friends Juhi Chawla and Aziz Mirza. It produced some films like 'Ashoka' and 'Phir Bhi Dil Hai Hindustani'. Both these films proved to be a box office hit. In the year 2003, this company was changed to Entertainment in Red Chillies and Gauri Khan, wife of Shahrukh Khan also became a part of it.
Hrithik Roshan fasting with ex wife Suzanne for 23 hours in lockdown, know why