Sachin Kumar, the cousin of Akshay Kumar and the 'Kahani Ghar Ghar Ki' fame, has died from a heart attack. Those found at home found themselves lying on the bed in a tight state. Please tell that Sachin Kumar left acting and became a photographer.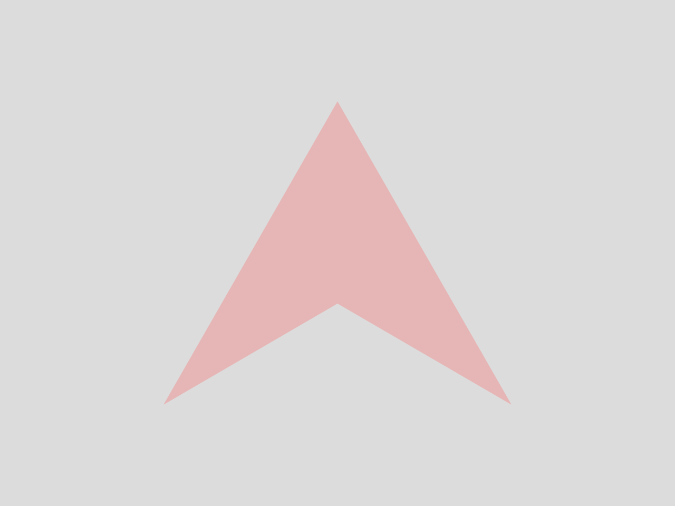 Mumbai Actor Sachin Kumar, who worked in the famous serial 'Kahani Ghar Ghar Ki' on Star Plus and Sony TV show 'Lajja', died of a heart attack on Friday in his own house in Andheri. Sachin Kumar was Akshay Kumar's cousin (Akshay's aunt's son) in a relationship. He was just 42 years old.
Sachin's actor friend Rakesh Paul told ABP News, "I got information from Sachin's staff that on Thursday night, Sachin went to his room to sleep, so the next morning he didn't open the door long enough. Sachin's parents arranged for the key and upon opening the door, saw that Sachin was lying in bed in a dead state.
Significantly, Sachin Kumar started photography professionally after not getting significant success in acting many years ago, which he was quite happy about.
Recalling his friendship with Sachin Kumar, Rakesh Paul told ABP News, "Sachin and my friendship are more than two decades old. It can be said that in the acting world we started a struggle together. Both of us were always in touch with each other, but I could not meet them for the last five years. We always planned to meet each other and then for some reason our Had to meet. I do not know if Sachin will leave without receiving me this way. "
Rakesh told that Sachin was very cheerful, positive type and always a person to help others. Rakesh said, "Whenever he used to come to my house, he used to cook for me."
The producer of the serial 'Lajja', Benafar Kohli, told ABP News, expressing regret over Sachin Kumar's sudden departure, "He was a very sweet boy always smiling".
Why was this famous song from Madhuri Dixit's film shot in Shahrukh Khan's house? Learn
Kajol, Ajay Devgan to Abhishek Bachchan remember 90s favorite movies