A throwback video of Ranveer Singh is becoming fiercely viral on social media. In the video, Ranveer Singh looks very emotional.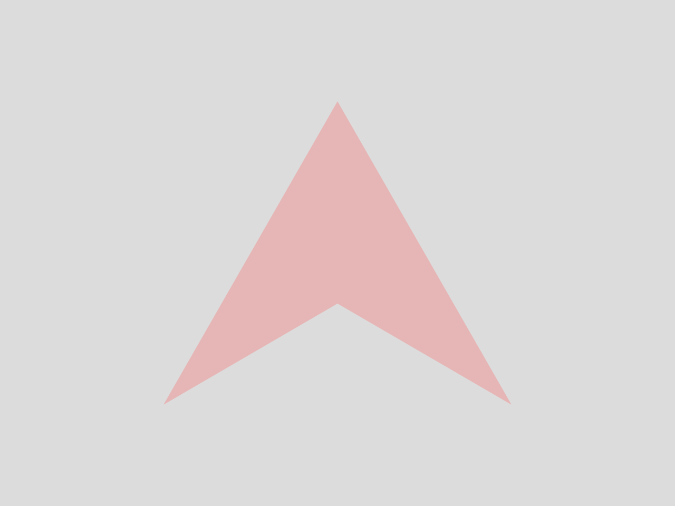 Bollywood actor Ranveer Singh has established his own distinct identity in the industry on the basis of great actors. An emotional video of actor Ranveer Singh, who always brings a smile on the face of people with his energy, is going viral on social media. In the video, Ranveer Singh is seen crying bitterly.
Actually, this old video is at the time when Ranveer Singh started his career in the industry. At that time, Ranveer was getting the support of the fans. During that time, Ranveer actress reached Simi Grewal's talk show. In the interview, he shared things related to his life. During the interview, Simi Grewal played a video show of her mother to surprise Ranveer. In the video, Ranveer's mother told about her son's days of struggle.
Ranvir Singh's mother said, "Ranveer used to come home at one time and used to say that mother was a very bad day today, though as a mother, I could see that she was upset. Ranveer did not tell anything that we are not disturbed. But now that he has become successful, then he tells us all the things of old days .. what he had to face .. he has always kept us away from our troubles. Now on hearing his story, it is known how many struggles he has faced to come to such heights.
On hearing this, Ranveer becomes emotional and starts crying in the interview itself. Simi Grewal, on the other hand, is seen trying to silence Ranvir and is seen speaking sorry to him. This video is becoming quite viral on social media.
read this also:
Why was this famous song from Madhuri Dixit's film shot in Shahrukh Khan's house? Learn
Kajol, Ajay Devgan to Abhishek Bachchan remember 90s favorite movies