Bhojpuri superstar Khesarilal Yadav's fans are present in the whole world today. His songs continue to rock on YouTube.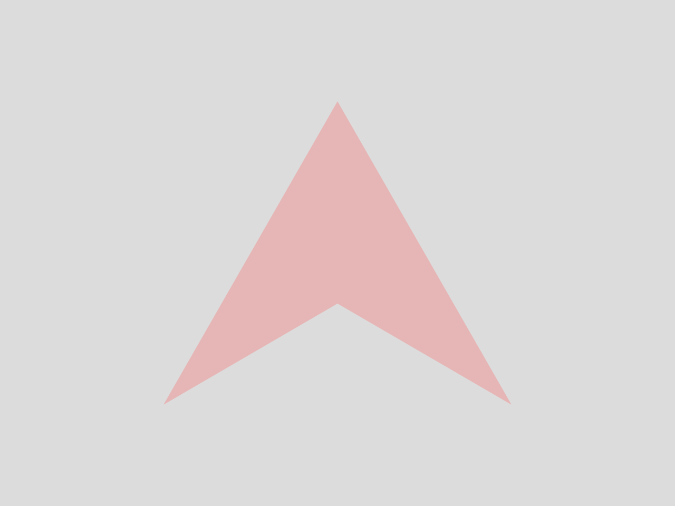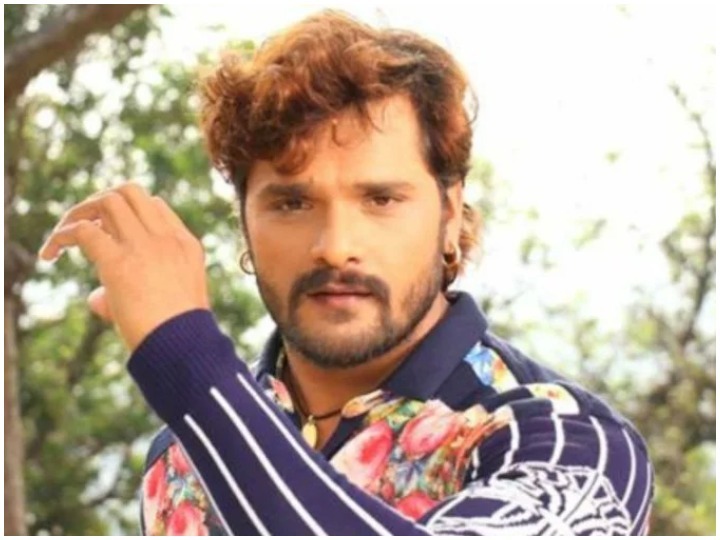 new Delhi: Bhojpuri Supstar Khesari Lal Yadav is a singer as well as a great actor. His films and songs are very much liked by the audience. He has become a big name of Bhojpuri industry. However, to reach here, the actor has had to struggle hard and struggle. Khesari Lal has also been a reality show 'Bigg Boss' contestant. During this time, he received a lot of love from the audience.
Recalling his old days, Khesari Lal Yadav once told in Kapil Sharma's show that he used to sell milk at one time. The actor said that he used to mix water in milk to earn more money. But one day he came out of the house and forgot to add milk to the water. After some time, when Khesari Lal Yadav remembered this, he dipped a pot of milk in a pond of water. While doing so, the frog with water also came in the pot of milk.
Khesari Lal Yadav said that as soon as I reached the market to sell milk, a lady came to me. When I opened the lid of the pot, the frog jumped out and came out. Seeing the frog, the woman shouted loudly, how do you sell milk? Hearing this story of Khesari Lal on the show, everyone was laughed laughter.
Let us know that Khesari Lal Yadav kept his footsteps in Bhojpuri films from 'Saajan Chale Sasural'. This film made him a superstar of Bhojpuri films overnight, after which he did not look back.
read this also:
Why was this famous song from Madhuri Dixit's film shot in Shahrukh Khan's house? Learn
How the kids who cleaned the car made Madhuri realize that she has now become a star