Rahul Mahajan's cook has been found to be Corona Potential, after which the corona test of Rahul and his wife was also conducted and now this couple has been quarantined for 14 days.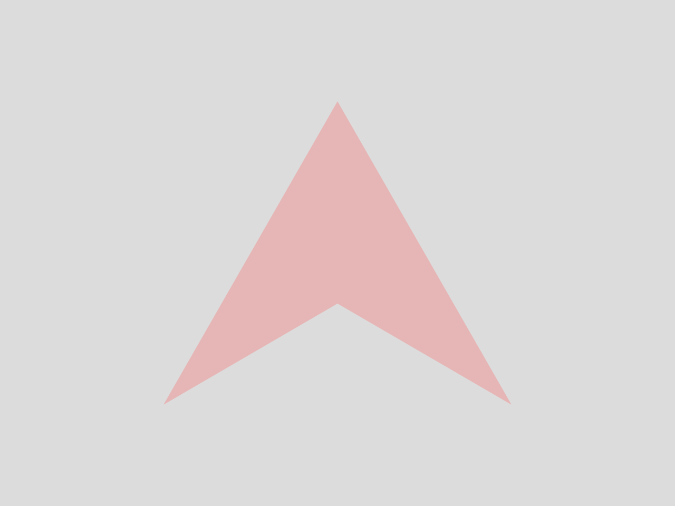 Rahul Mahajan and his wife Natalya have been quarantined for 14 days due to corona virus. There are reports that Rahul Mahajan's cook has been found to be Corona positive. Since then, Rahul and his wife have been quarantined for two weeks.
Actually, it is being told that Rahul Mahajan's cook's corona test was done on 9 May at Worli Apartment in Mumbai, in which his reports came out positive. Cook has been immediately admitted to the hospital. At the same time, Rahul is imprisoned for 14 days in his house with wife Natalya. However, the reports of both Rahul Mahajan and Natalya have come negative.
Rahul told the Times of India, "Natalya and I were very nervous in the beginning. When we came to know about Cook's Corona positive, she admitted her to the hospital. Now we are waiting for her to get well soon We have been nervous because we both might not even come to Corona positive. However, in a few days, I have felt that do not let fear get in and dominate it. The report will not come to you and do not be afraid until then to get themselves checked not Corona. "
Talking on Quarantine Life, Rahul said, "At this time we cannot even go out to get household goods. That is why we are asking for food from outside. I have learned in the meantime how a person should be at peace and humility. Have to work with it. Also necessary security has to be done. I want to tell people that we are all in this together. We are struggling with it together and will also come out. I thank all those workers Who are protecting us. "
Let us tell you that 85940 cases have been reported across the country so far. Out of these 30152 people have been recovered while 2752 people have died.