Superstar Dharmendra has shared a video. This video is fast becoming viral on social media. In this, the tree tree of his farmhouse has fallen. After handling it, he kept it in a place.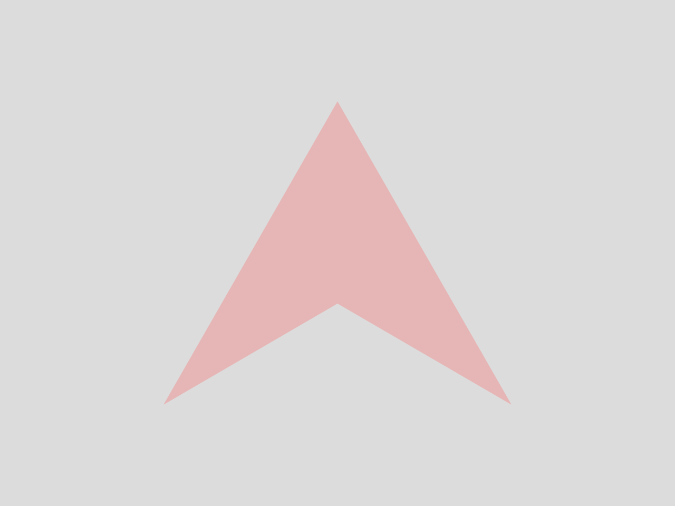 Bollywood's famous actor Dharmendra is spending more time at his farmhouse due to the lockdown. At this stage of age, he is spending time these days by farming and gardening at his farmhouse. Recently, he has shared a video on his social media account, which is going viral very fast. In this video, he is talking about falling and handling of bamboo tree in his farmhouse.
Dharmendra wrote in the shared video, 'Habit ho chale hai aapki meri … tweet anything. Budh Bambu had fallen in the storm. It has somehow managed. Just his blessings. Keep on living, a lot of love to you all for your response. In this video, he is saying, 'This bambu was very high, this which is the root of it, what will be the root of what? Was somewhere else, had fallen, picked it up and brought it here. I will also decorate it and keep it somewhere. be happiness'
Watch Dharmendra's video here
Dharmendra's cow gave the calf
Dharmendra had also shared a video earlier. In this video, a Sahiwal cow was seen caressing her calf. Sharing this video, Dharmendra wrote, 'Mubarakism, last night my Sahiwal cow has given a cute sturdy calf. Don't even let me come near. But I am very happy with my people.
Troll asks Shoaib Ibrahim such a question on wife Deepika Kakkar's dress, furious actor stopped speaking