Amitabh Bachchan has shared a video on his Instagram account. This video is becoming fiercely viral on social media.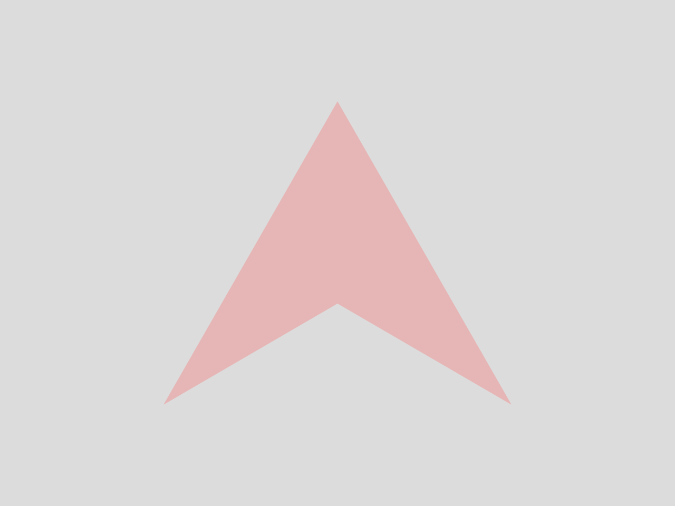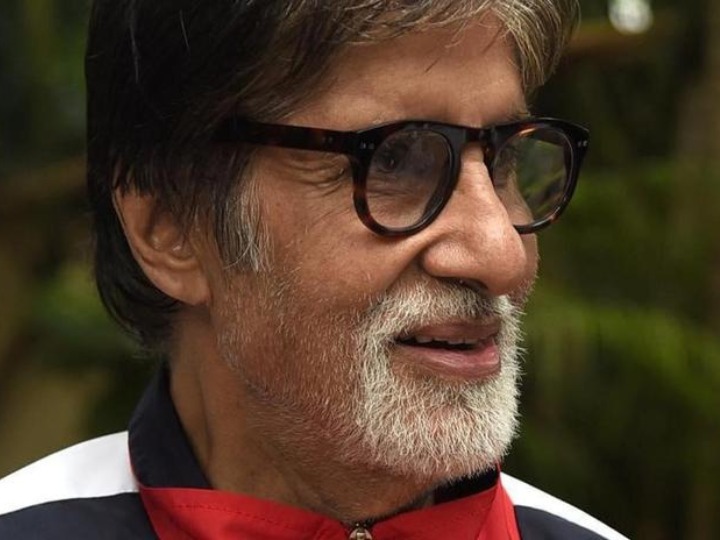 Bollywood actor Amitabh Bachchan is very active on social media. 'Big B' writes and speaks his thoughts openly on social media. Not only this, if he likes any photo and video, then he also shares it with his fans. His special style is liked by his fans. Now once again, Amitabh Bachchan has liked a video which he has shared on his Instagram account. Seeing this video will surely bring a smile on your face during this stressful time of lockdown.
This video shared by 'Big B' is being well liked on social media. People are commenting and giving their respective responses. In the video, a woman is seen feeding her child. During this, she sneezes in front of her son … Seeing that the little kid sitting on the chair laughs loudly. Seeing the child doing this, his mother also starts laughing. Millions of people have watched this funny video so far.
Amitabh shared the video and wrote in the caption: "This video of a child … In a sad time … Laugh a little for change." Earlier too, Amitabh Bachchan shared a video on social media, which had gained a lot of headlines on social media. Earlier in the video shared by 'Big B', a man was seen talking to the donkey in his language. Amitabh shared this video with his Twitter handle.
Please tell that these days Amitabh Bachchan is making people aware about Corona virus through social media.
read this also:
Sonu Sood arranged bus for UP migrant laborers trapped in lockdown
Zarine Khan used to work in a call center to run home, had reduced the weight of 52 kg