Santoor player Shiv Kumar Sharma and flute player Hariprasad Chaurasia had a chance to compose the song .. This was his first film as a music director.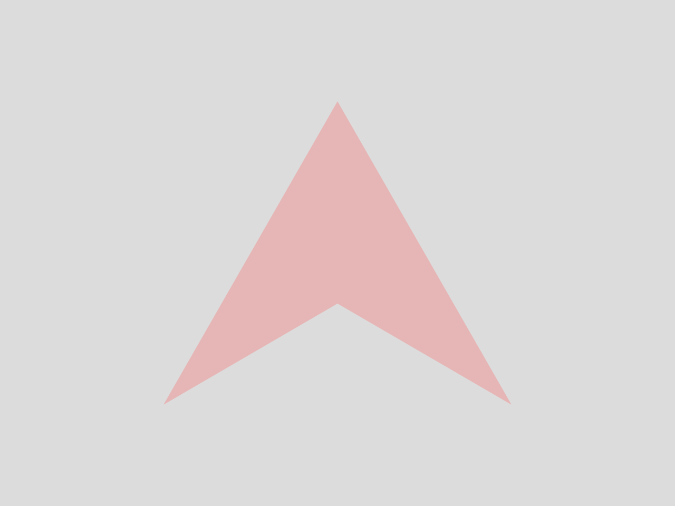 From the casting of Yash Chopra's popular film 'Silsila', released in 1981, to the music of songs, this film attracted the audience. This was the film in which Jaya Bachchan, Amitabh Bachchan and Rekha's relationship was exposed to the world. Although this film was not able to show its light at the box office as expected, but later the audience liked this film very much, after which this film is still among the best films of the Hindi film industry. The music of this film was liked by the people, but there are also funny stories behind many songs of this film.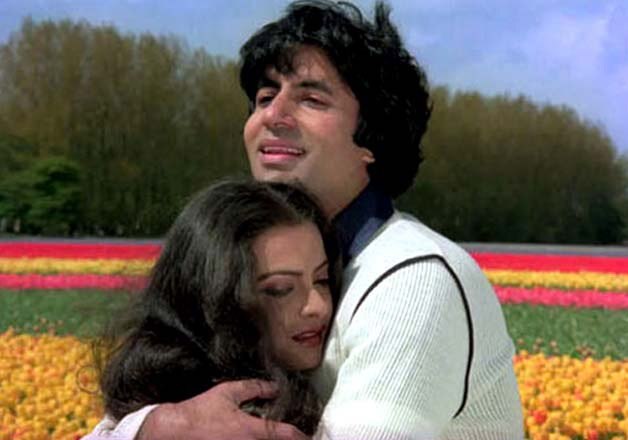 Actually, the shooting of the film was going on, all the preparations were almost done, but all the things were stuck on the music of the film. At the same time, the director of the film Yash Chopra wanted to make the film a romantic poetic film and that is why he reached Sahir Ludhianvi for the music of this film, but shortly before Sahir's mother died, due to which he was very sad. At that time, Sahir did not want to work, that is why he refused to give music to Yashji in this film. Yash reached Javed Akhtar after Sahir's refusal as Javed used to write poems along with films. However, after Javed refused several times, Yash Chopra convinced him to write the song. This was the first time Javed Akhtar had written a song for a film. This song was 'Dekha Ek Khwab'. When the song was made, people liked it very much.
Now the question was that for the rest of the songs of the film, this opportunity was given to Santoor player Shiv Kumar Sharma and flute player Hariprasad Chaurasia. This was his first film as a music director. Preparations for making the film at such a big level were going on in full swing, but both the music director and the lyricist were taken new. There were seven songs in this film, out of which two were joined by Amitabh.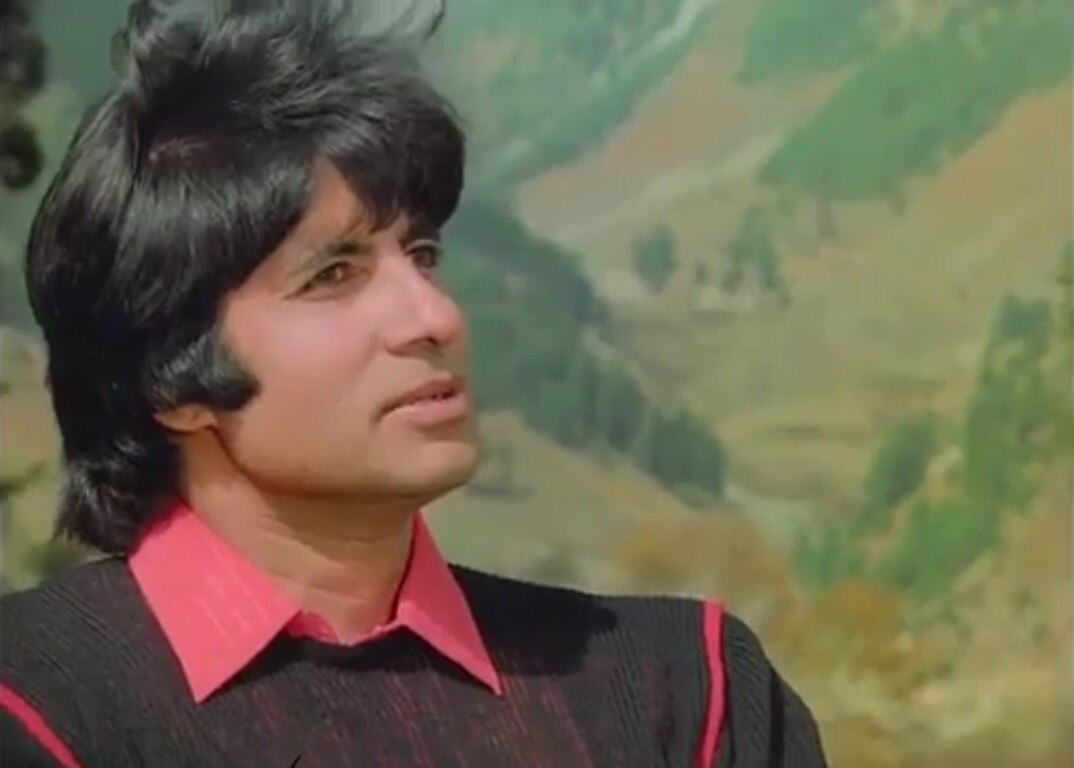 This is the matter of 6 years before the year 1975 ie 'Silsila' was made. At that time Amitabh Bachchan and Shammi Kapoor were shooting for BR Chopra's film 'Zameer' in Bangalore. Shammi Kapoor was very fond of acting as well as music, due to his passion, he often kept making new tunes and songs. When the shooting of the film was over, Shammi Kapoor would sit and decorate his publicity to the people. Amitabh used to take his guitar with him a lot. In such a situation, Shami Kapoor made a song after being inspired by a folk song, when Amitabh listened to his tune, he liked it very much. At the time Amitabh called Shammi Kapoor and asked for the same tune for his film. At that time, Shammi Kapoor did not even remember his 6 year old song, then he said to Amitabh – 'That song is yours, do what you have to do'. Do you know what song it was? The song was 'Neela Akash'. Let me tell you that apart from this song, Amitabh's suggestion was to include the film's most hit song 'Rang Basare Bhige Chunar Wali' in the film. This song was a poem written by Amitabh's father, Dr. Harivansh Rai Bachchan.
Read here
When Delhi-based Haryanvi Shahrukh Khan did the crowd calm and completed the shooting of DDLJ
Sonu Sood arranged bus for UP migrant laborers trapped in lockdown