Richa Chadha and Ali Fazal have decided to marry after the end of the global epidemic, corona virus, because of the growing threat. Richa and Ali were to be married in April. Know here what else Fazal said in the interview.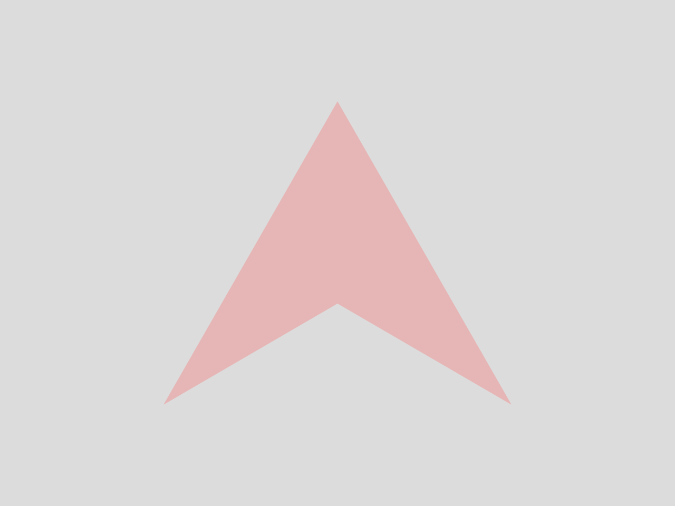 Actors Ali Fazal and Richa Chadha are in discussion about their marriage these days. Both were to marry in April, but postponed it due to the outbreak of Corona virus. Now Ali Fazal said in an interview that he will celebrate his marriage with the whole world, when everything will be normal. It was being said that people were coming from America and Europe to attend this marriage.
Ali Fazal said in an interview to Mumbai Mirror, 'Nothing can be said on this yet. This will be considered in view of the case. I think we will celebrate it with the world when everything opens up again. We have a lot to celebrate … I hope everyone gets good news and with our marriage everything becomes normal again. Till then, we are following all the rules of lockdown and waiting for the next steps.
See Ali Fazal's Instagram post here
Visiting Virtual Meetings
Ali and Richa postpone their marriage and they say that they wish everyone to be healthy and safe. Currently both artists are in their respective homes due to the lockdown and meet virtually. Recently both of them had joined Poorna Jagannath's party. It was a live session get-together on Instagram, which was enjoyed by all. During this he also sang songs. Many stars including Mahershala Ali, Mindy Kaling, Anushka Shankar and Monica Dogra attended the party.
Richa Chadha is learning belly dance in lockdown, shared video with fans