The reason for the lockdown is that after work is stopped, migrant workers are walking towards their homes. Actor Sonu Sood has come forward to help these migrant laborers. He is getting buses for these laborers. With his help, buses have been run from Wadala in Maharashtra to several districts of UP, Bihar and Jharkhand.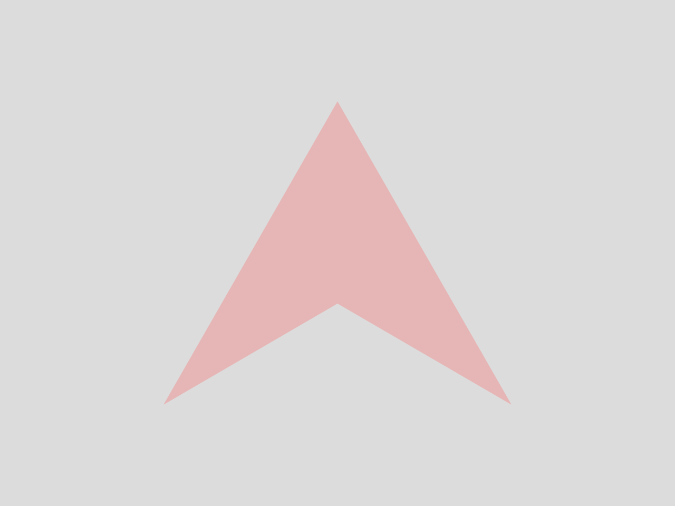 Countrywide lockdown is going on due to the corona virus spreading in the country. Shopping malls, shops, showrooms, restaurants and other places of work are closed. In such a situation, the daily laborers working here have become unemployed and are now going to their villages by foot, bicycle and rickshaw. Everyone is hurt by these conditions of workers. This condition of laborers is not being seen from Bollywood actor Sonu Sood. He has been helping these laborers for the last several days. He has taken special permission from UP government to send migrant laborers of UP to their homes.
Not only this, Sonu Sood has arranged the bus service of workers going from Maharashtra to Gulbarg in Karnataka. He said that it is sad to see the plight of the migrants who cannot return to their homes during the lockdown and they will do everything to send them back. Sood said in a statement, 'It has been a very emotional journey for me. I feel sad to see these migrants walking on the streets away from home.
See here how Sonu Sood is making masks-
Bus service from Wadala to many UP, many districts of Bihar
Sonu Sood further said, 'I will continue to send migrants home until the last migrant meets his family and loved ones. This is very close to my heart. With the help of Sonu Sood, so far buses have left from Wadala for various areas of Uttar Pradesh including Lucknow, Hardoi, Pratapgarh and Siddharthnagar. Apart from this, many have been settled from here with the help of actor for many districts of Jharkhand and Bihar.
Donation of PPE Kit and Food Kit
Soon Sood has already donated 1,500 PPE kits for doctors of Punjab. He has made his hotel in Mumbai available for health workers. In the holy month of Ramadan, thousands of underprivileged and migrants are providing food kits in Bhiwandi area.
Richa Chadha said after Sitharaman's comment on Rahul – Transport for laborers, lives will be saved