Financially strapped Ashish told ABP News that if he did not get the help of Rs 4 lakh for dialysis, he would have no option but to stop his treatment.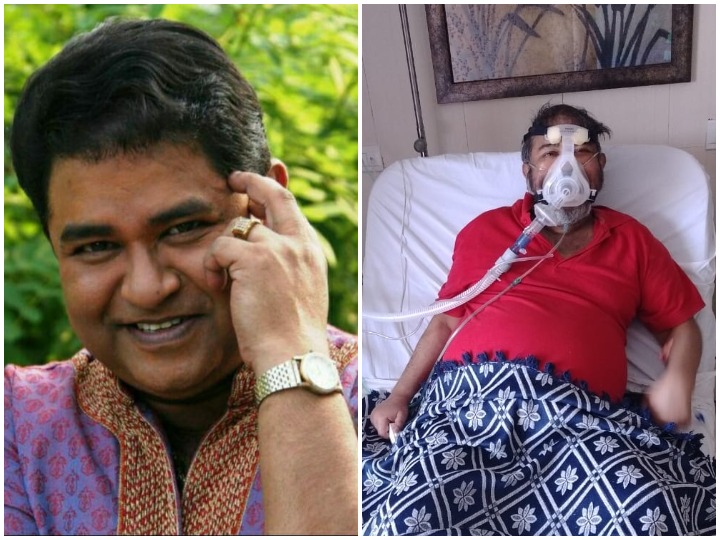 Mumbai Ashish Roy is a well-known TV, film and theater artist. Apart from this, he is also a famous voice-over artist and writer. Ashish, a victim of high diabetes, has been on dialysis since the last one week after he was flooded in the foot at the Kriti Care Hospital in Mumbai and then the kidneys were affected. Ashish admitted to Mumbai's Critics Care Hospital is badly disturbed by this disease as well as financial constraints.
While talking to the ICU of the hospital over the phone, Ashish Roy told ABP News, "When I was admitted to the hospital (on 14 May), I had only 2 lakh rupees, which is completely spent in the treatment. And now I need 4 lakh more rupees for dialysis. But I am not getting any help from anywhere. In such a situation, I feel that I will have to stop my treatment here. " Wouldn't stopping treatment in this way be dangerous for health? On this question, Ashish said, "What else is left with me? I will leave God to God."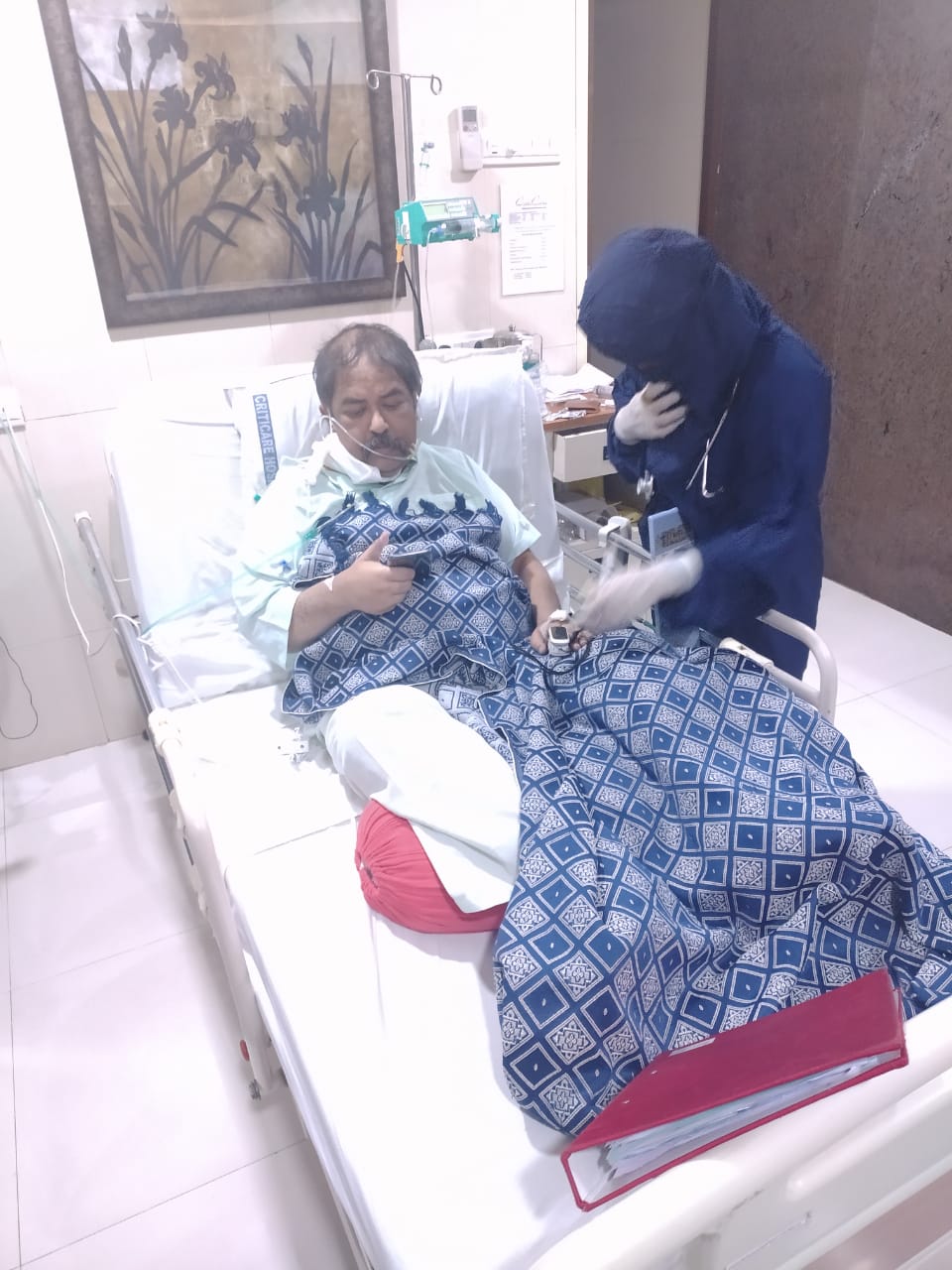 It is noteworthy that Ashish Roy had to be hospitalized in January this year due to mild stroke (mild paralysis). At that time 9 lakh rupees were spent on his treatment. In this case, all their deposits have already been exhausted. He has not done any kind of work for the last 6 months. In such a situation, they are now forced to struggle with the financial crisis.
Ashish Roy told ABP News that he had also tried to sell his house in Andheri a few months ago, for which he got Rs 2 lakh as advance, but the lockdown led to the job of the front man and in such a situation This deal was canceled. It is noteworthy that he has invested 2 lakh rupees from this deal on his treatment. This is the reason why Ashish has requested for financial help from people for treatment through Facebook for further treatment.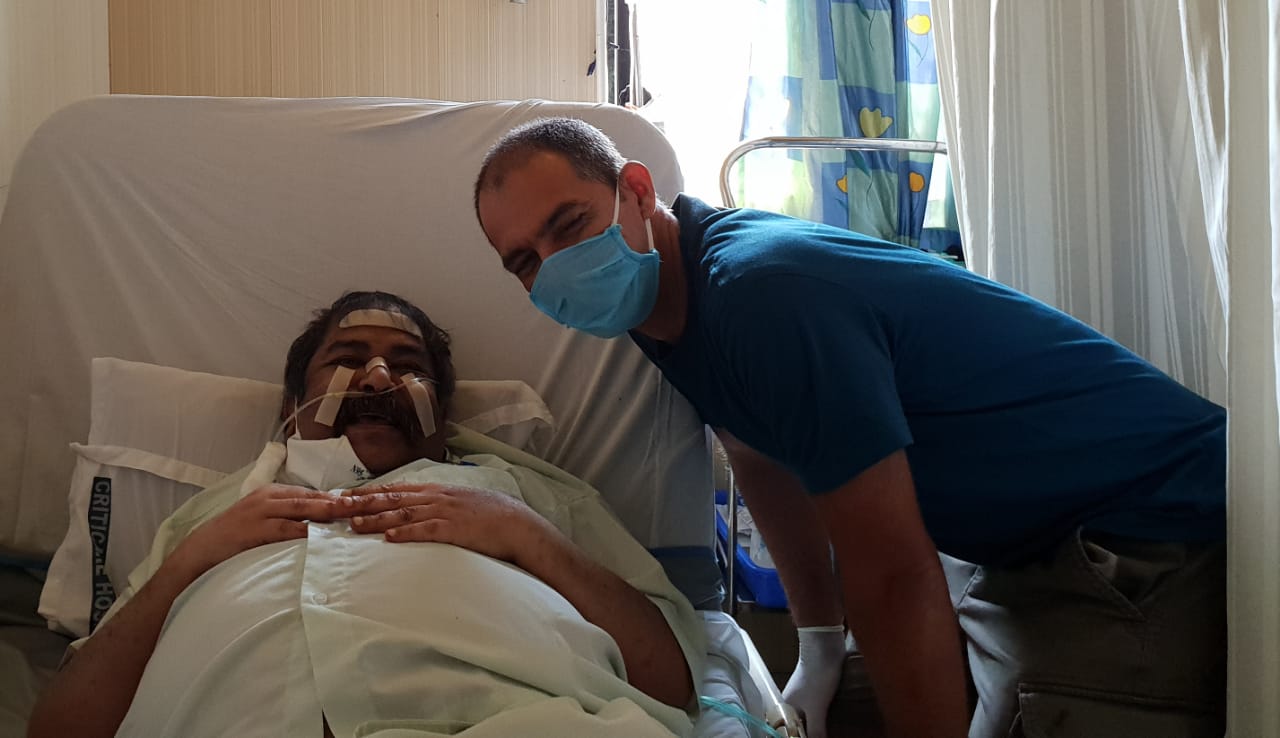 Ashish says, "I understand that due to the lockdown, neither people have any work nor money. In such a situation it would be very difficult for me to get any kind of financial help, but if people helped me at this time, then it is okay I will return the pie of the people. "
Having worked together in serials like serial 'Rishta Saathi Ka', 'Hum Paanch' (remake) and Suraj Thapar, Ashish's close friend, is trying to help ill-mannered Ashish. Suraj told ABP News, "I am also trying my best to get some help from Ashish somewhere. We have also sought help from Salman Khan's 'Being Human Foundation'. So far the answer has not come. My efforts are on and I hope people will help them in this critical time. "
It is worth noting that apart from many Bollywood films, Ashish has also worked in serials such as 'Byomkesh Bakshi', 'Banegi Apni Baat', 'Yes Boss', 'Sasural Simar Ka', 'Kuch Rang Aisi Bhi', 'Start'. Apart from this, he has also lent his voice for the leading characters of Hollywood movies like 'Superman Returns',' The Dark Knight ',' Guardian of the Galaxy ',' The Legend 'of Tarzan', 'Joker'. He is also credited with translating many of these films into Hindi.