The car of actor Ranveer Shorey has been seized by the Mumbai Police. On this, Shourie says that he had helped his car to help deliver the job of his wife.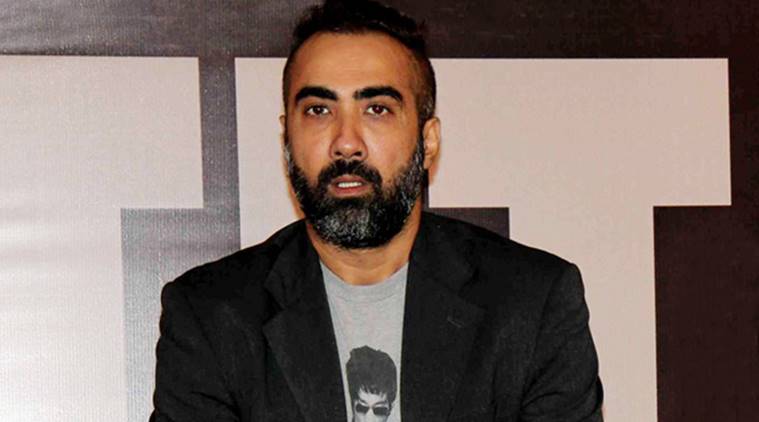 Mumbai Film actor Ranveer Shorey, while tagging the Twitter handle of the Mumbai Police, has complained that his car, which was being used for the delivery emergency related to his domestic help, has been seized by the Mumbai Police. Through this tweet, he has also asked the question to the police whether delivery of child is not an emergency?
When ABP News contacted Ranveer Shorey to understand the whole matter, he told us that during the confiscation of the car, he was not in his car, but in his house. At the same time, he has been seated at Jogeshwari police station in Mumbai for one and a half hours.
Even as other officers have understood the situation and are sympathetic, the OIC, Vijay K Kadam at Jogeshwari highway police chowki decided to file an FIR and impound my car. This is plain harassment, @MumbaiPolice.

– Ranvir Shorey (@RanvirShorey) May 20, 2020
Looking at the whole issue, Ranvir Shorey said, "I gave my Mahindra SUV three days ago for delivery to the wife of a servant who works in my house. For delivery to his wife, a government official named Indira Gandhi located at Mira Road Was admitted to the hospital. Three days later today, when my domestic servant was returning from the same car back to my house, he was seized by stopping the car on the way. "
Turns out apart from harassing me by impounding my car and registering an FIR against my poor driver, PI Vijay Kumar Kadam is also talking to the press about my car being impounded. Is this SOP, @CMOMaharashtraThe

– Ranvir Shorey (@RanvirShorey) May 20, 2020
Ranveer said that someone's delivery should be considered an emergency problem. Ranveer said, "I had provided my car for this noble cause and I am facing this trouble. I hope that the policemen will understand this and I will get my car back soon."
Also read:Amphan Cyclone: ​​Umpun will hit Bengal by evening, speed up to 180 km / h
Allahabad High Court refuses to interfere with demand to open mosque on Eid occasion