Actor Shakti Kapoor has dedicated a song for the laborers who walked to their homes amidst lockdown. Through this, they have expressed the pain of the workers.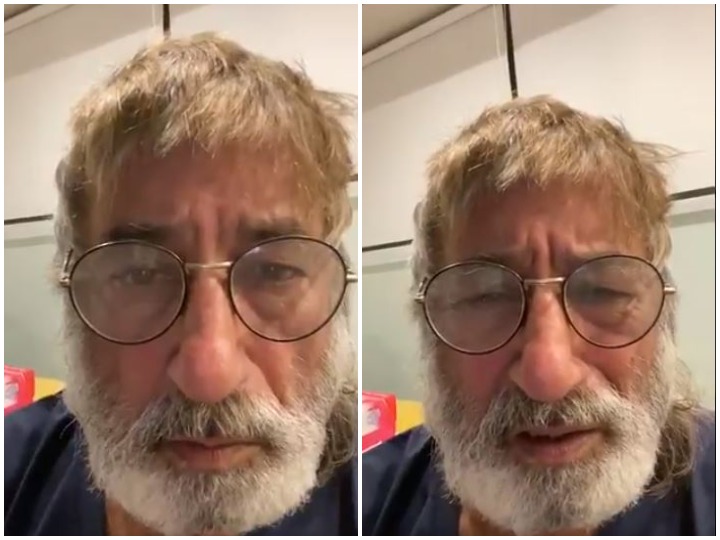 new Delhi: The exodus of laborers continues between lockdowns. People are coming forward to help the laborers. At the same time, Bollywood celebs are also seen doing something of their own according to the laborers. Recently, Bollywood actor Shakti Kapoor has dedicated a song for laborers.
Shakti Kapoor has shared a video. In which he has done a song dedicate for migrant laborers. The lyrics of the song are 'Mujh ghar hai jaana'. Through this song, he has described the pain in his heart for the workers.
There is a new look of Shakti Kapoor while singing this song. Shakti Kapoor's hair and beard are seen white in the video. Shakti Kapoor's look seems that he has not been able to get his hair cut and shaving due to the lockdown.
Many Bollywood stars have come forward to help for the workers. Recently, actor Sonu Sood had arranged buses to send laborers home. At the same time, Salman Khan has also helped the laborers with money.
Also read
Farhan Akhtar sent 1000 PPE kit consignments to Cama Hospital, MumbaiMaharashtra Chief Minister talks to people in entertainment industry, trusts help