Sanjay Dutt is preparing for his upcoming films in lockdown.
Even in lockdown, he has not taken a complete break from his work.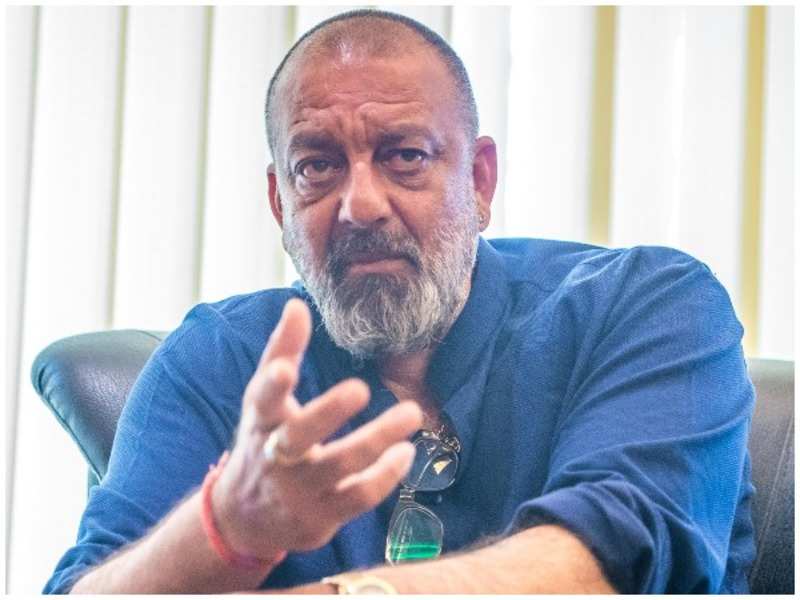 Bollywood actor Sanjay Dutt believes that this is a better time to rest and develop himself, but even in this ongoing lockdown, he has not taken a complete break from his work. He says that he is currently enjoying reading some very good scripts.
Sanjay was last seen on the big screen in the film Panipat, based on the historical background, which came in the year 2019. After the lockdown, many more projects including 'Sadak 2' are in the queue for release.
Asked if he is currently busy reading a new script? To this, the actor said, "I have many scripts at the moment, which I am reading right now. Due to this lockdown, many dates have changed, the films which were to be shot have also been postponed. On many projects The thing is going on. I have some very good scripts, I am reading them and I feel very good too, but once everything is all right, I can only talk about them. Will tell you not. "
At present, Sanjay is also using this free time to develop himself.
He said, "When we are on the set, we are constantly working. In such a situation, I feel that the body needs rest to do even better work. So I believe that this is the time to develop our own It is better to relax as well as to do it. I am in touch with my children virtually because I love seeing them and I feel energized all day. I was also associated with artistic activities through the preparation for their respective roles. I'm also physical exercise, so that I can adapt to some extent in their roles. "
Sanjay's wife Manyata and their two children had moved to Dubai before the lockdown and are currently living there, so Sanjay is in constant contact with them through video calls.