In a special conversation with ABP News, Alia rejected the discussion of her affair, and many serious charges like nagging and spying on Nawaz and his brothers.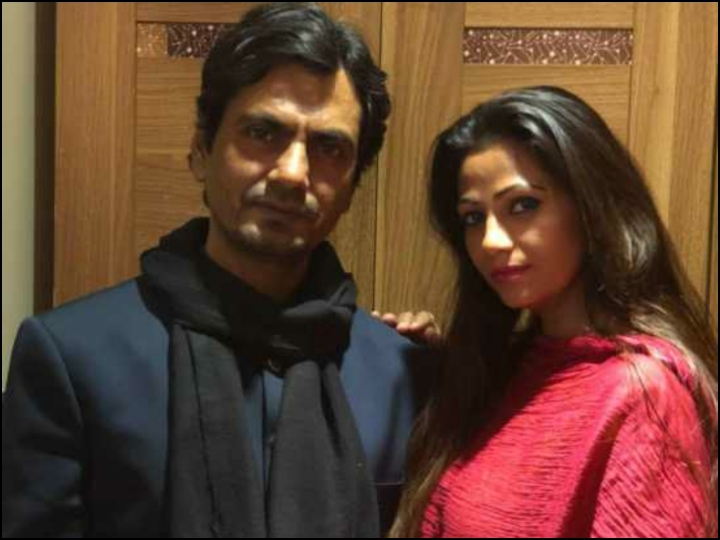 Mumbai: Alia Siddiqui, who had sent a legal notice to her husband Nawazuddin Siddiqui a few days ago, has now made serious allegations against Nawaz and his two brothers in a special conversation with ABP News. At the same time, Alia dismissed ABP news from Piyush Pandey, who was Nawaz's talent manager for three years, and told ABP News that this was nothing but a blatant attempt to discredit him.
Alia told ABP News, "Problems had started between the two of us since marriage. Neither Nawaz nor his brothers know how to respect women. Nawaz has never spoken directly to me. Did not. It was his habit to silence me in talk. Not only in private, he also used to plead with me many times in front of people. He has to say repeatedly, 'When you don't know how to speak, then you keep quiet 'I am quite Literacy was. He never gave me that honor, that I used Dereserve. The relationship I had lost my full respect. "
Alia further said, "I may have given divorce notice to Nawaz 15 days ago, but hardly anyone knows that Nawaz and I have been living apart for the last 4-5 years. After separation, Nawaz Most of the time he used to stay in his office at Yari Road near the house, but his visitation at home never stopped completely and people felt that we live together and are happy with each other. "
Alia accused Nawaz of never paying attention to his two children too. Alia said that he used to be absent from most of the events in the building and in such a situation I had to answer to everyone. He never performed the duty of a father properly. It was not that he never had time to do so. I used to get very mentally disturbed by Nawaz's rude behavior towards me and children.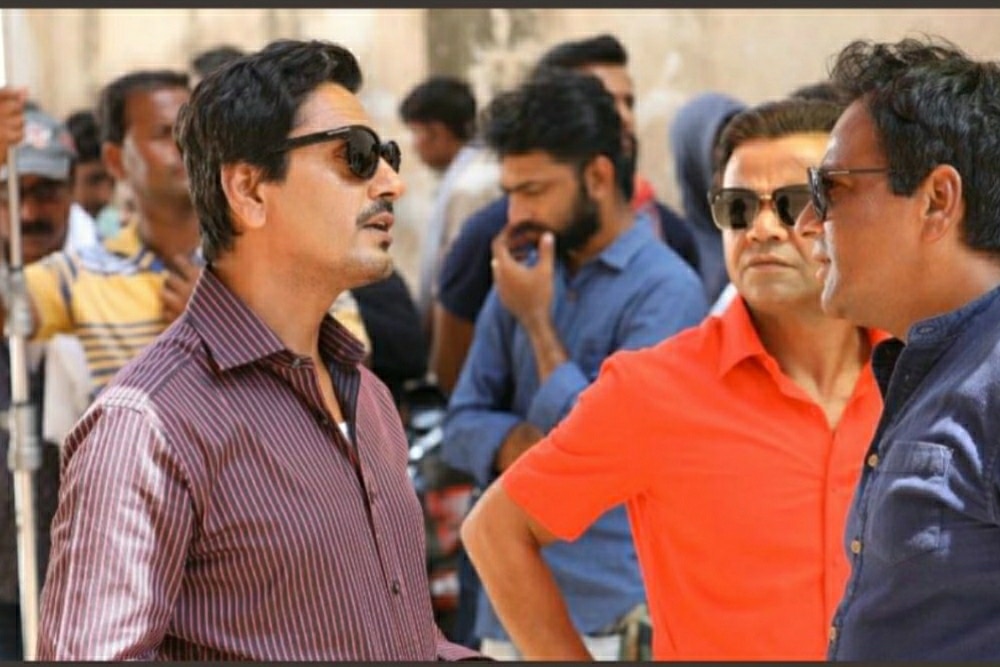 Alia also took on Nawaz's two brothers Shamsuddin Siddiqui and Faizuddin Siddiqui. Aaliya also accused both brothers of misbehaving with them and spying on them. Alia, citing the CDR issue of three years ago, said that everyone knows what role Shamsuddin Siddiqui had in it and how he had spied me. The CDR scandal was not the only occasion when Nawaz's brothers spied me. Where did I go, whom did I meet, what did I do? When the divorce case comes to court, I will keep all these things in detail. I have a lot to tell and the list of misdeeds of Nawaz and his brothers is quite long. "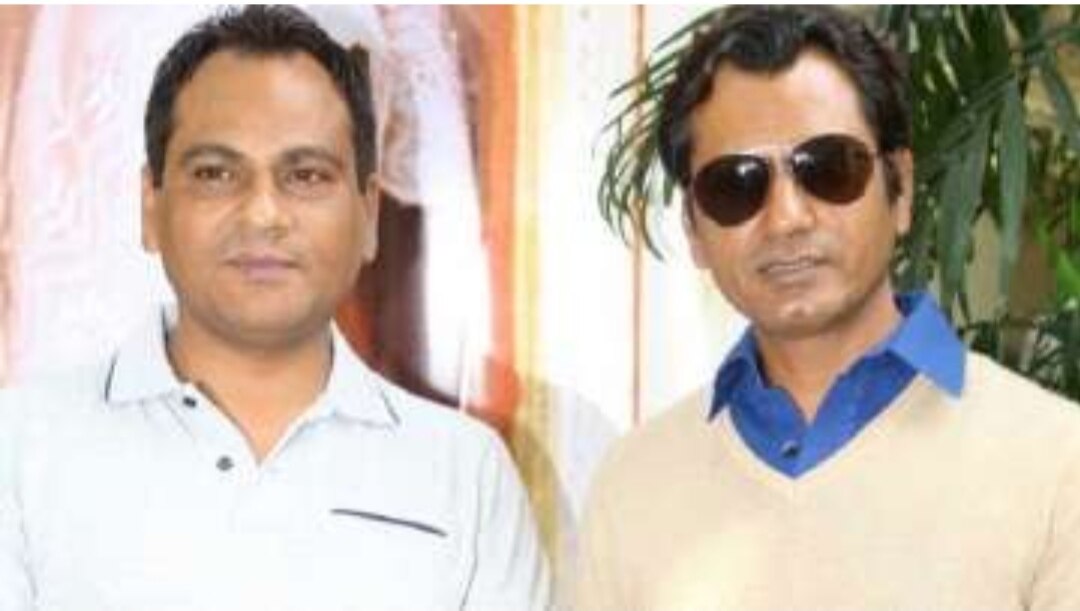 Alia is very upset with her affair with Piyush Pandey, who was Nawazuddin's talent manager for three years. Taking objection to the question asked on this, Alia told ABP News, "Piyush and I are just a good friend. Like all friends, we used to meet and party with everyone. In this way finger my character It is very easy to pick up and I will sue those who do this for defamation. "