new Delhi:
Deepika Kumari
Today it is a well-known name in the world of archery. He has achieved many spectacular achievements in his career. Deepika was born on 13 June 1994 in Ranchi, the capital of Jharkhand, into a very poor family. His father Shivnarayan Mahato is an auto rickshaw driver by profession and his mother is a nurse. When Deepika was younger, she was fond of breaking mangoes with stones. During this time, she also practiced archery.
Deepika dreamed that she would become a big archer, but due to poor financial condition of her house, her father did not want her daughter Deepika to make this game her career. Despite these problems, Deepika was not ready to give up, after all, the father had to bow to the daughter's insistence. Gradually, the career of this female archer started moving forward. She started with the district level tournament, but on seeing it, she became the world's top female archer. In the year 2012, it had achieved the first ranking in the Women's recurve archery.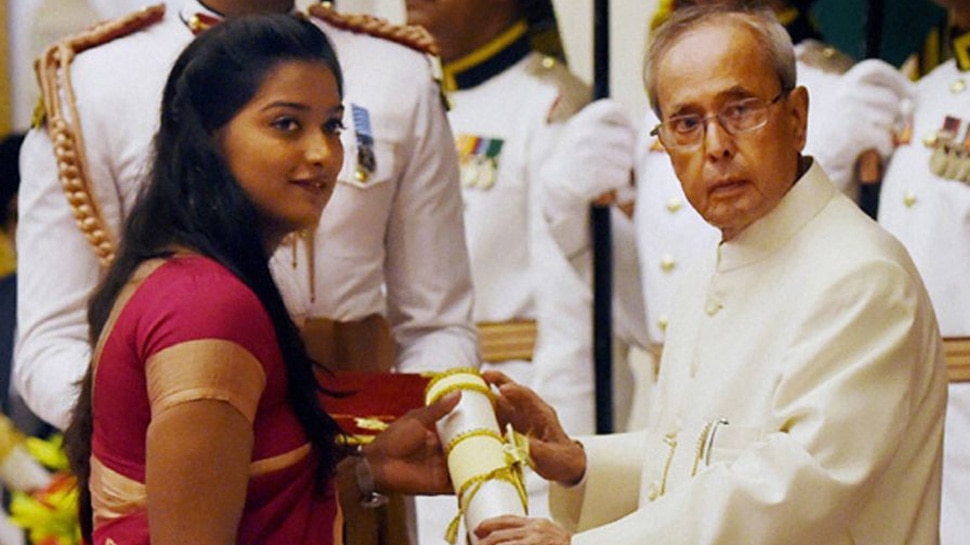 Deepika's success
Deepika has won the Gold Medal 5 times in the Archery World Cup, out of which she has won this title 2 times in person and 3 times with the team. Apart from this, he has won 13 silver and 5 bronze medals in different events in the World Cup itself. Deepika has won silver in the women's team event in the world championship 2 times. In 2010, he won 2 gold medals in the Delhi Commonwealth Games, in the same year, Deepika won the bronze medal in the Asian Games, although she has not been successful in the Olympics yet, but Deepika has not given up.
Training for Asian Games in South Korea. pic.twitter.com/KK92IfzVFW

– Deepika Kumari (@ImDeepikaK) September 6, 2014
Awards and Honors
In 2012, he was given the 'Arjuna Award' for outstanding sports, in 2014 he was awarded the 'Ficci Sports Person of the Year Award'. Apart from this, in the year 2016, Deepika was awarded the country's fourth largest award 'Padma Shri'. The 2017 Vogue magazine gave the young archer the 'Young Achievers Award'.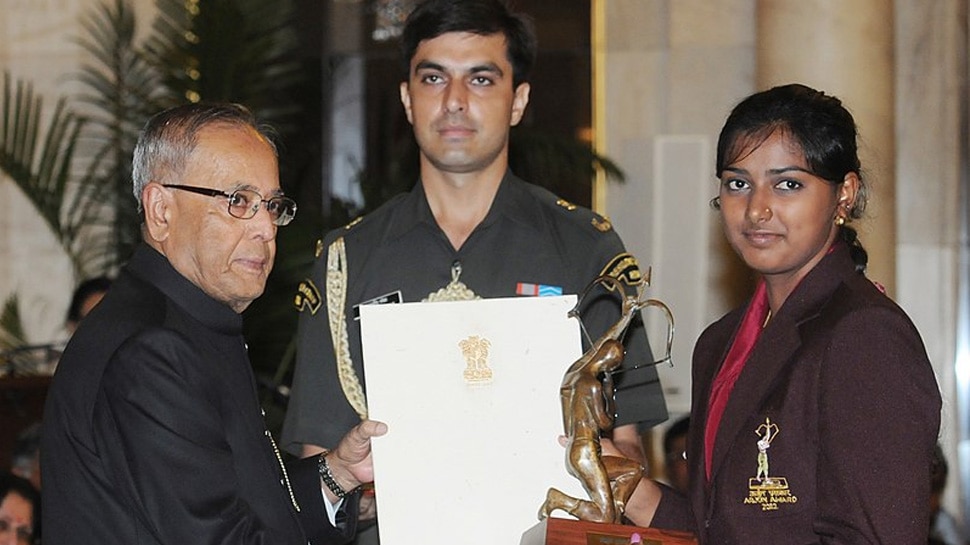 Documentary on deepika
Direct to Deepika's life, Uraaz Bahl and his wife Shana Levy Bahl produced a biographical documentary film Ladies First which was released on Netflix in 2017. The movie was screened at the London Independent Film Festival and the Mallorca Film Festival in Spain. The film was sent for an Oscar in the short documentary category. 'Junglee Pictures' and 'Azure Entertainment' helped to prepare 'Ladies First'.
Whose heart stole deepika
Although Deepika has won the hearts of crores of Indians with her archery skills, she lost her heart to someone in December 2018. They Atanu Das Engaged with The couple intends that they will tie the knot on June 30, 2020, but due to the Corona virus epidemic, there are problems in this ceremony. Deepika married in the year 2019 not because she wanted to qualify for the Olympics, in which she also got success, but the Tokyo Olympics was also postponed for a year.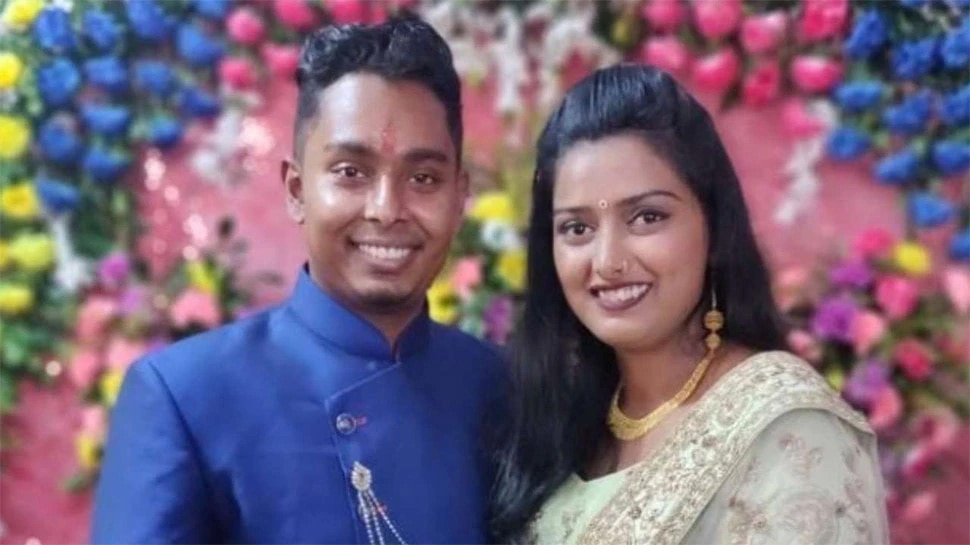 Struggle life
Deepika Kumari is India's most successful female archer at the moment. His life was full of struggles. Deepika says that the situation in her house is not good, many times there was nothing to eat in her house. There were also fights over money. Despite all these problems, Deepika did what she was not expecting. Deepika hopes that she can one day get India Olympic gold medal in archery.