Apple's new iPhone 12 series features and pricing have come out. All variants of the iPhone-12 available in four models will support 5G technology.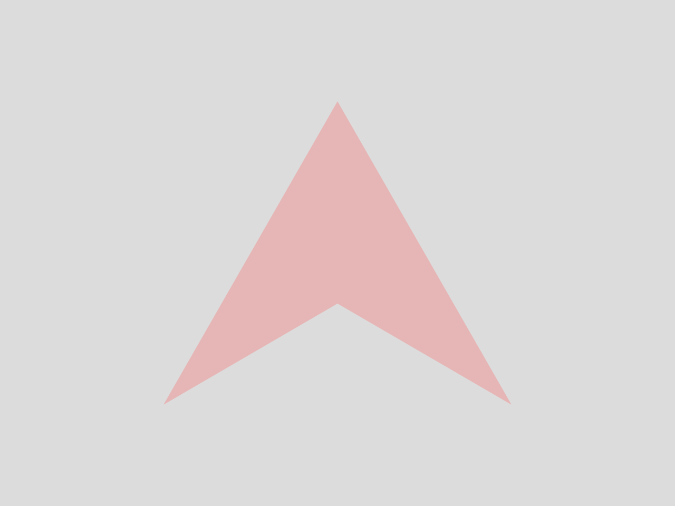 Apple iPhone 12 series phones are being discussed for many days. What will be the price of the new iPhone-12, which models will be there and what will be the features in it .. Now curtain has been lifted from this. According to reports, the company can launch four models of the iPhone-12 series. These models are – iPhone 12, iPhone 12 Plus, iPhone 12 Pro and iPhone Pro Max. The special thing is that all these phones will support 5G technology.
Apple iPhone 12 A 5.4-inch OLED super retina display has been given in it. It has been given different storage capacity with 5G technology support. The phone has been launched in two versions of storage capacity with 4GB of RAM. In the models of 128GB and 256GB storage, two cameras are given in the back side. Phones with 128GB and 256GB versions can cost 49200 and 56800 rupees.
iphone plus I will get people fond of feature phones like the iPhone 12. There will be only a screen difference. The screen size has been kept at 6.1 inches OLED Super Retina. The cost of the phone with 128GB and 256GB storage capacity is 56800 and 64400 rupees.
What is special in iPhone 12 Pro and iPhone 12 Pro Max
iPhone 12 Pro A display size of 6.1 inches will get the OLED Super Retina XDR. Apart from this, Apple's A14 has been installed in the chipset. The phone with 6GB RAM + 128GB / 256GB / 512GB storage is said to be very good. These phones will support 5G technology. Apart from this, there will be a feature of LiDar with stainless steel body and three rear cameras. The price of 6GB RAM + 128GB storage model is 75700, 6GB + 256 storage model is priced at 83300 and 6GB + 512 storage is priced at Rs 98500.
iPhone 12 Pro Max In 6.7 inch screen can be found. This phone can be available in 128GB / 256GB / 512GB storage option with 6GB RAM RAM. The price of these variants is likely to be Rs 83,300, Rs 90,900 and Rs 1,06,000 respectively.
read this also-
Samsung will soon launch Galaxy M51 and Galaxy M31S in India, new variants of Oppo A31 also knocked in the Indian market
These are the best smartphones with strong performance at a price of Rs 15000