Due to the lockdown, where all the mobile company's business has come to a standstill. At the same time, OnePlus has started the production of its 8 series mobile. Not only this, the mobiles of OnePlus 8 series will start getting on Amazon from the end of this month.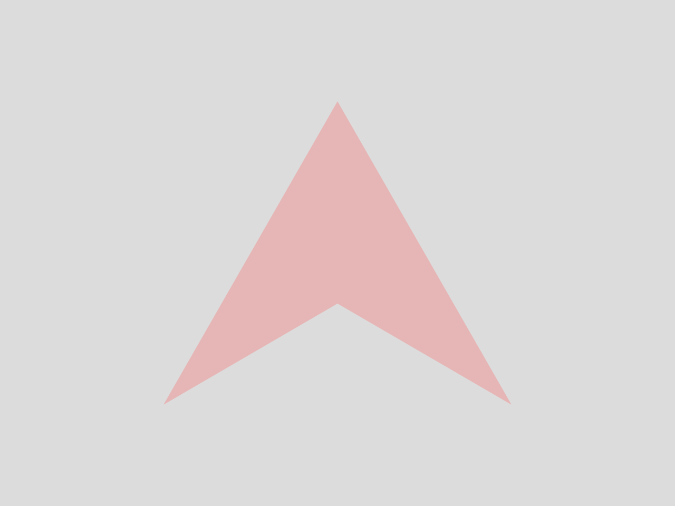 OnePlus has decided to work in the dockdown due to Corona virus. He will launch his OnePlus 8 series in India by the end of May. The special thing is that OnePlus 8 series is being made in India only. Let us tell you that OnePlus is one of the most expensive smartphone, but India will be available at a much lower price than the rest of the world. OnePlus said that the sale of OnePlus will start as soon as the norms of lockdown are relaxed. Currently, preparations are on for its sale.
During an interview, Vikas Aggarwal, general manager of OnePlus India, said that the production of OnePlus 8 series is still going on and it will start selling at the end of this month. He said, 'We are expecting more and more sales in the coming months. OnePlus 8 series will be available in the Indian market by the end of May. Till last year, OnePlus used to sell its phones during the special event, but this year it will sell OnePlus 8 series mobile on the e-commerce platform. OnePlus has partnered with Amazon India. Only OnePlus 8 will be available on Amazon. No more mobiles from OnePlus.
Know here the price of oneplus 8 series
OnePlus will launch two models of it. One model is OnePlus 8 Pro and the other OnePlus 8. Both have two-three variants. OnePlus 8 Pro's 8 GB RAM and 128 GB storage variants cost Rs 54,999, while its 12 GB RAM and 256 GB storage variants cost Rs 59,999. At the same time, OnePlus 8's 6 GB RAM and 128 GB storage variants will be available for Rs 41,999. Its 8 GB RAM and 128 GB storage costs Rs 44,999. The premium variant comes with 12 GB RAM and 256 GB storage, which costs Rs 49,999.
Know here the features of OnePlus 8 series
OnePlus 8 weighs 180 grams. Its thickness is 8 mm. It is 6.55 inches. This handset runs on Android V10 operating system. It has a 4300 mAh battery. It has an octacore (2.84 GHz) processor. Its primary camera is a camera setup of 20.0 megapixels and 48 megapixels + 16 megapixels + 2 megapixels secondary sensor. It will also support 5G.
OnePlus 8 Pro will be available in Ultramarine Blue, Onix Black color and Glacial Green color. The phone has a punch hole display on the front which has a front camera. OnePlus 8 Pro comes with IP 68 rating, due to which it will not spoil in dust and water. OnePlus 8 Pro has a 6.78 inch QHD Plus screen. The display comes with a 120 Hz refresh rate.