Samsung has brought wind free air conditioner. Which is equipped with many new technologies. This AC will give you relief from the cold winds on the skin.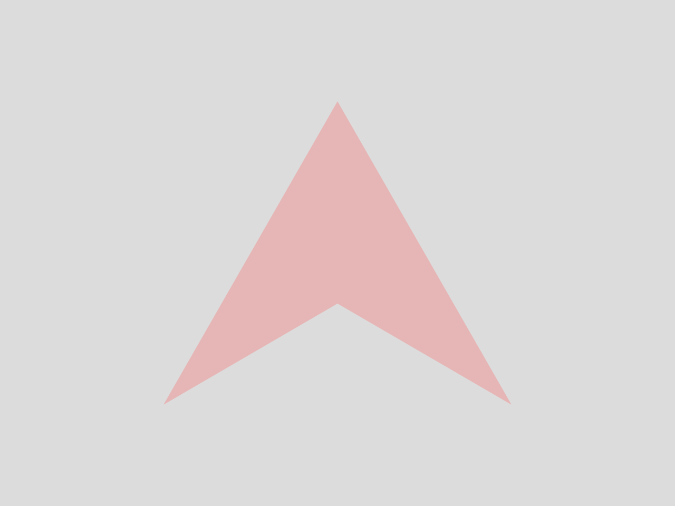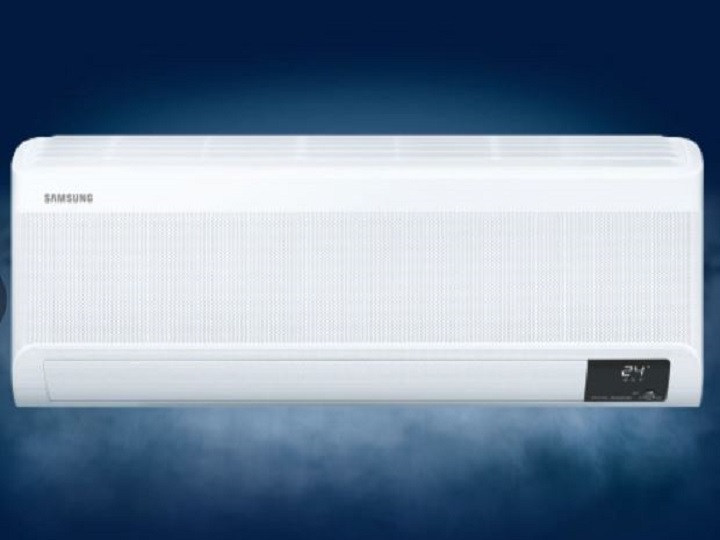 new Delhi: Samsung has announced to bring air conditioner equipped with wind free technology. The company has claimed that it will give a great cooling experience to AC users. This AC will give relief from the cold winds falling on your skin.
You have to do this AC once in the wind free cooling mode. After which it will cool the air along with cooling the atmosphere. Apart from this, it will also save electricity. The company has claimed that it has a special filter that will make the room clean and tidy. These filters will help to prevent contaminated air coming in from outside.
Also, this AC will prevent dust and other substances circulating in the air from coming inside. Its special filters will not allow viruses and bacteria to enter. It is equipped with AC R32 refrigerant. Samsung said that this AC will have a special AI auto cooling feature which will be able to keep the outside temperature in sync with the inside temperature. At the same time, control can also be done with this AC mobile. Users will be able to turn it on or off from mobile.
read this also
When to buy big screen Smart TV, this is the best option, price starts from Rs 29 thousand
Manufacturing of Thomson tv to begin this week, challenge to these TV brands including Xiaomi, mi