PUBG Mobile is giving a chance to win full 50 lakh rupees, registration for this tournament has started from May 6, which will run till May 17.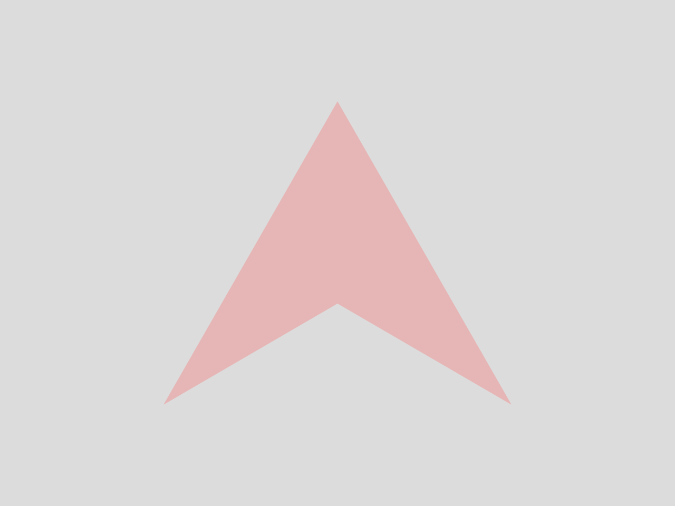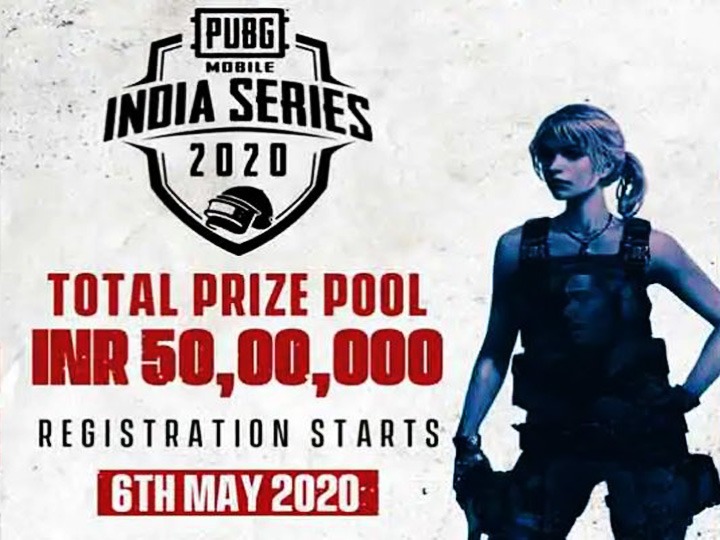 new Delhi: In a very short time, PUBG MOBILE has made its name in the whole world. And now PUBG MOBILE India Series is back again with the second edition of 2020. After a great performance last year, Tencent Games and PUBG Corp have once again brought PUBG MOBILE India Series 2020.
Let us know that this is an open to all flagship tournament. This was also liked a lot and now the company wants to give some similar experience to the users this time too. Registration for this tournament of PUBG MOBILE India Series 2020 has started from 6 May which will run till 17 May.
For this, all PUBG MOBILE users can easily register, all those registering will have to play 15 matches. Out of which only 10 best games will be awarded for qualification. Not only this, 256 teams will participate in online qualifiers in this tournament, out of which 248 teams will be in game qualifiers and 8 teams will come as direct invoices.
Chance to win 50 million
In this tournament, all teams will play two matches with each other, in which the top 3 slot teams will enter the quater finals. While there will be 64 teams in the quarter final, and of these, the top 32 teams will enter the semi-finals. While 16 teams will go to the next round, and this team will play for a reward of 50 lakh rupees. A total of 18 matches will be played between these 16 teams for 3 days.
The special thing is that any number of users can register for PUBG MOBILE India Series 2020. The first team to win in it will get Rs 20 lakh, the second team will get Rs 5 lakh and the third will get Rs 3 lakh. For registration, you can visit the website www.pubgmobile.in.
Also read