Keeping in mind the needs of work from home, Soundcore has launched a new Bluetooth earphone. Once charged, you can listen to music for 10 hours or talk for 12 hours.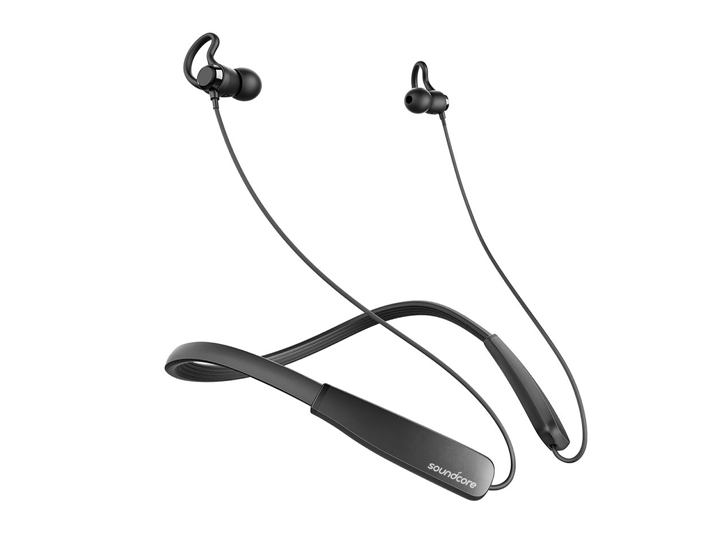 new Delhi: Soundcore, owned by Anker, has launched its new Bluetooth earphone Rise in India keeping in mind the music lovers. The price of this device is 1,999 and it comes with 18 months warranty. It is available in this black color variant. The new Soundcore Rise will be sold on Flipkart.
The company has designed it according to the needs of the particular work from home. It is designed in such a way so that you can wear it for hours. There is no discomfort to the ears on using it and it remains comfortable. Once charged, you can listen to music for 10 hours or talk for 12 hours.
With Bluetooth 4.1 version, 8mm drivers have been given to give better sound. The Soundcore Rise is built with hydrophobic IPX5 engineering technology and nanocoating, giving the headphones great performance in any environment. It has no effect on sweat and dust, making it easy to use even during workouts. .
The in-line remote and microphone of this headphone allows users to manage music without having to touch the device. This allows you to change songs, reduce or reduce the voice and make hands free calling. These earphones come with magnetic earbuds, so that the wires do not get tangled at all because the magnetic panels of the earbuds get locked when not in use.
Realme Buds will compete with wireless neckband earphones
The new Soundcore Rise will compete directly with Realme Buds wireless neckband earphones. Realme Buds wireless earphones are considered better because of the clear and heavy bass sound. Their price is kept at 1799 rupees. Their design is premium. They have been designed in such a way that they can be used for a long time. In the case of sound, they do not give a chance to be disappointed. Its weight is light and it is also fun to use.
Also read